In March 2020, the World Health Organization declared the COVID-19 outbreak as a pandemic.
This single announcement has changed our lives drastically. For our safety, we were advised to stay inside our homes, which makes perfect sense as the virus is highly contagious. Just a few minutes of contact with an infected person or a carrier could expose a person to the virus.
A factor why COVID-19 keeps spreading is that most of the time, the virus is transmitted unknowingly. A person could be asymptomatic and yet highly contagious.
This is why a travel ban and certain travel restrictions are being imposed, not only in the United States but also in almost every corner of the earth.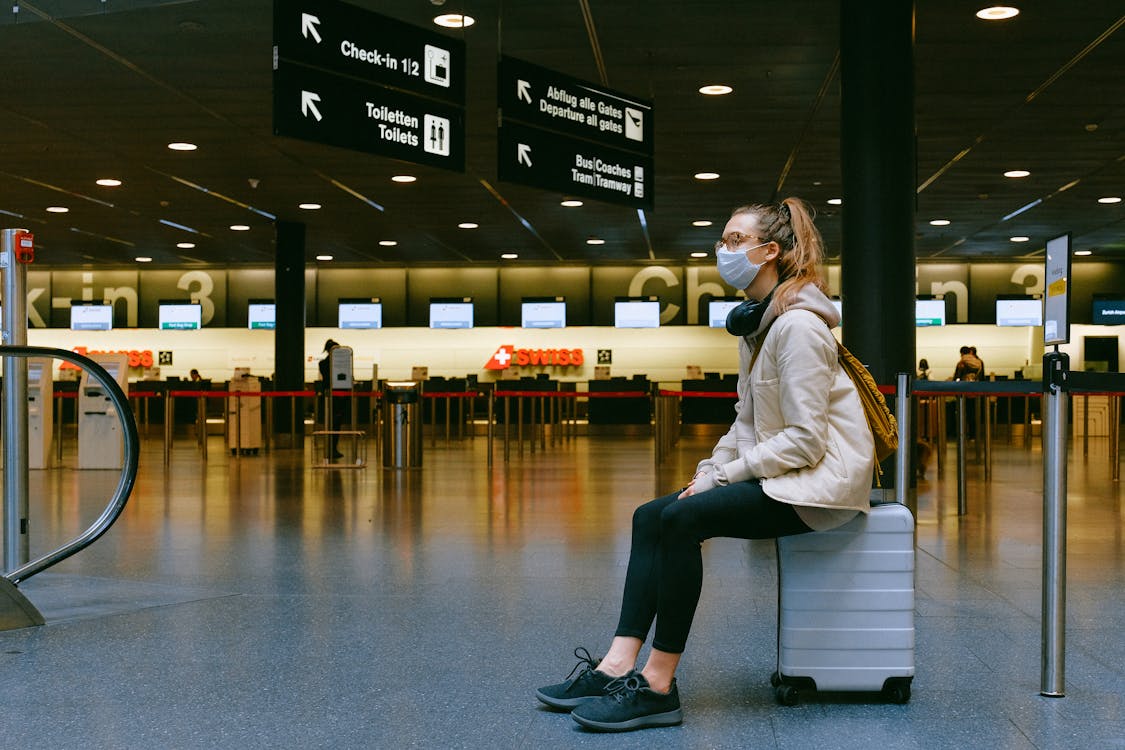 On their website, the USA Department of State advises against travel to a long list of foreign countries. American citizens are either totally barred, restricted, or conditionally allowed to travel to a foreign country, depending on the situation in the country they wish to visit.
There will be no travel for Americans into 54 countries including China, Brazil, Indonesia, and Iraq.
The Department of State urges citizens to reconsider travel to 141 countries including Canada, Australia, United Arab Emirates, and Italy.
Check the Department of State website for more details and to confirm if your country of destination is on the travel ban list or is with travel restrictions.
If you plan to travel within the United States to stay on the safe side, be sure to do your research first. 27 States are reopening including Alaska, District of Columbia, Georgia, Illinois, and New York.
These cities are conditionally safe for travel. Always practice your safety protocols including wearing a mask, social distancing, and proper hygiene.
Meanwhile, 13 states have put their plans to reopen on hold, and the remaining nine states are reclosing. These include California, Colorado, Nevada, and Texas.
So, before planning a road trip to another State, always check the CDC website to confirm your plans.
---
---